15/10/18 12:55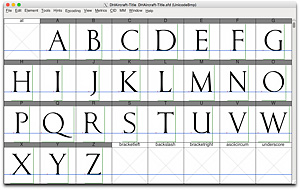 Upgrade to this web-site to make it responsive for tablets and smart phones. Also conversion of the title font from scanned bitmaps to a proper font.
Read More...
08/10/07 21:00
Changes to the X-Plane Model section, and new screenshots, see
X-Plane Model
.
Read More...
30/04/07 14:15
Copyright to use photographs of de Havilland aircraft and factories has been granted with kind permission of BAE SYSTEMS.
Read More...